Jinsi collective is an ecommerce brand with multiple products designed specifically for people of color. Their mission is to celebrate the beauty of diversity. 

"Beauty that transcends Generations"
Branding | Product Development | Advertising | Marketing | Website Design
The logo mark is symbolic to the trunk of the African Elephant.
Jinsi translates to "lineage" in Hausa, an ancient African language.
Introducing Jinsi — high-quality, high-performance, skincare and beauty products for people of color. It's time to stop looking like everyone else and start looking like you.

Jinsi is creating safe and effective skin and body products for the diverse community of people of color. All Jinsi product are Paraben Free, Sulfate Free and Cruelty Free.

Packaging Design from concept to completion. Waterproof labels, glass bottles, and bamboo bottle caps. Each bottle contains a signature porcelain elephant bead inside.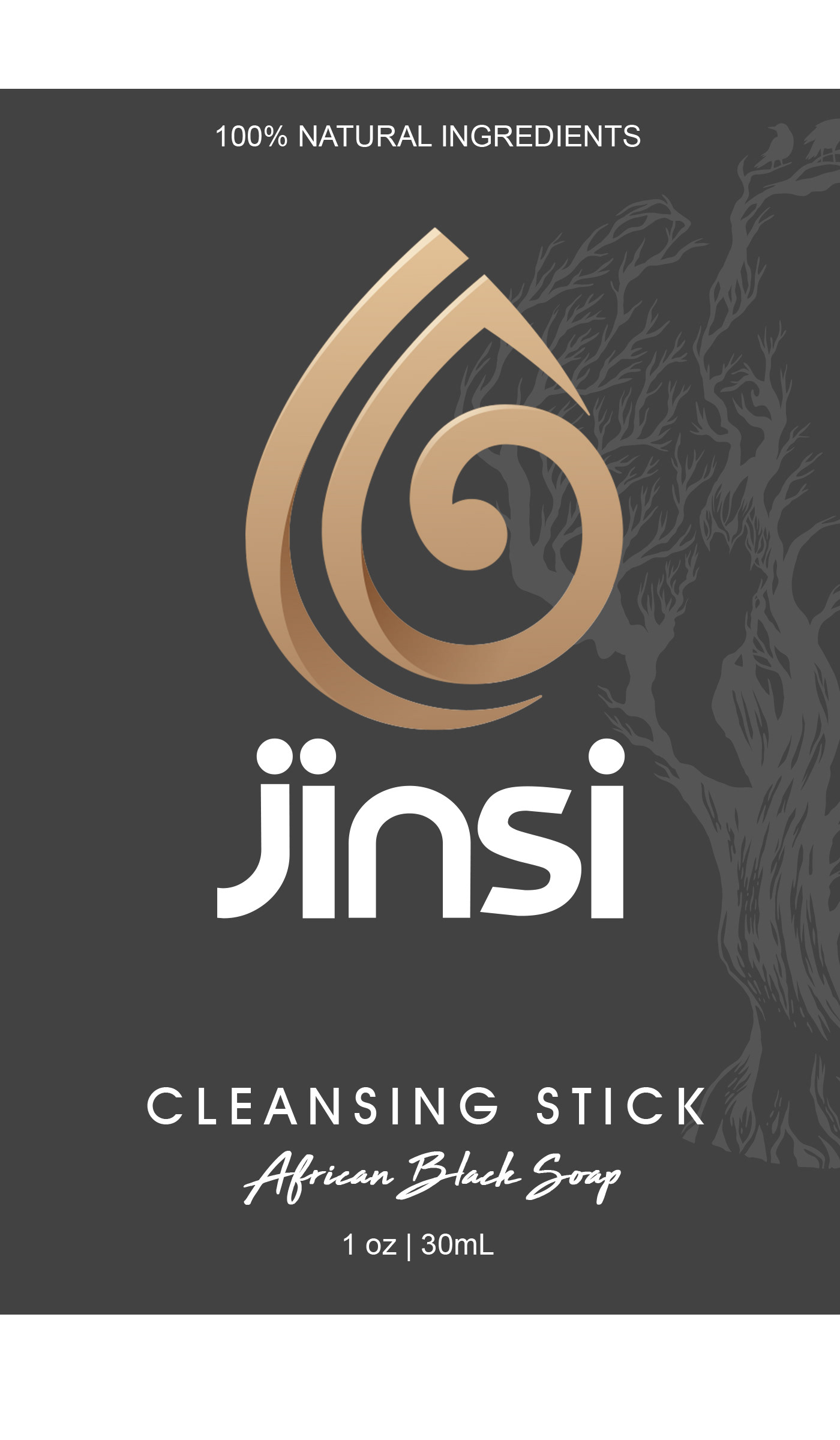 Website banners and digital marketing collateral
Valentine's Day promotional graphics
Private label signature makeup brush collection
The 20-color eyeshadow palette is the only of its kind. Featuring colors inspired by the natural colors found throughout each African country's landscape and respective flags. This eyeshadow palette is a testament to strength and jubilation and is representative of the natural balance of beauty in Africa's native soils and stunning environments. The eye shadow is long-lasting, so you don't have to worry about it coming off or having to reapply it and the matte finish will provide a unique, durable effect.



Additional Product Images